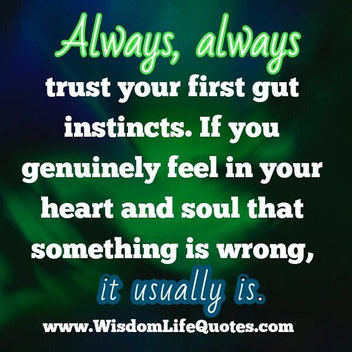 On the 21st this week, we have the start of summer- the summer solstice, this is the longest day of the year, and after this day the days become shorter by 2 minutes or so. 
At the same time the Sun moves into the sign of Cancer. Cancer is a water sign and the 4th house which represents the home, family, housing, woman and most importantly emotion! Our gut is where we store a lot of emotion and often we get that feeling in our tummy if something doesn't feel right, this week it is really important that you listen to what your gut is trying to tell you!
Mercury the planet of communication is also moving into Cancer on this day, over the last few weeks it has been in Gemini the sign of communication, interaction with others would of been good and your diary full, yet it is possible that you have spoken too much......and said a few things that were maybe a little insensitive...As Gemini speaks quicker than they can think!
In Cancer the fast pace we have experience will slow down, as Cancer would rather not talk, and possibly worry a bit more then she should! Listen to your gut however, as Cancer is very intuitive and if you don't listen can end up feeling rather anxious.
By Friday the moon is in Cancer too, this is a great fertile time for new beginnings, especially if you are looking at houses, physically moving home, or getting a new pet. Its time to nurture yourself, ensuring that you feel safe, secure and loved.
intuitive blessing xxxxx