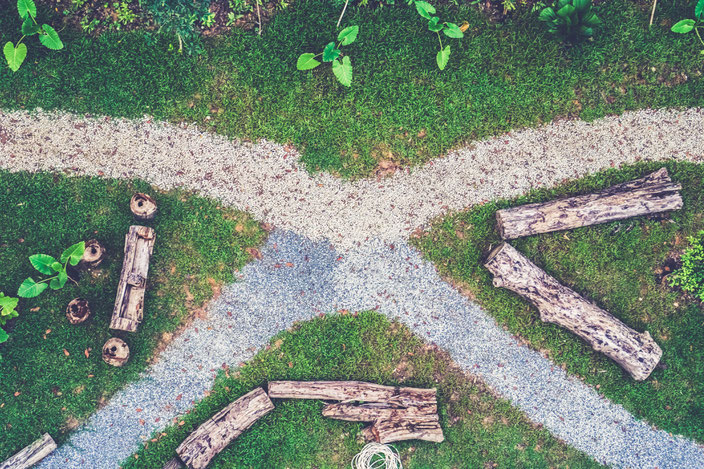 ---
Using my handmade astrology cards I can give you a reading about all aspects of your life. I use my cards in the same way a horoscope is set out. Using the twelve houses and the planets. You choose where all the cards need to be.
 Generally What comes up in a reading is happening in your life right now, including any challenges or exciting developments that you might be facing, using these cards I can also see things that will happen in the future.
As well as my astrology cards, I use tarot for any specific questions, Oracle cards for messages and mediumship, often during my reading a loved one will come through to me and say hello for some reassurance and guidance for you.
I work from home in a relaxed environment to do an intuitive reading for you. You may occasionally see me at a fayre or I can come to your house to do a party for up to 6 people. Everything is completely private and confidential. You can record the reading on your mobile if you wish. If you have decided to come for a reading it is generally because you need some guidance o your journey and often the universe will guide you to the right person at the right time.
I will ask you to shuffle the cards, pick them at random and then I will tell you what I am picking up on. 
I offer 1 hour readings, which include oracle cards, tarot and my handmade astrology cards. This also includes Mediumship, often Spirit will pop in during the session to say Hello and offer reassurance and guidance.  I also offer readings for 30 minutes, where I can do a more specific reading for you, there is also the option to book over What's app or zoom. If you do not have a lot of time you can also order an e mail reading that will be sent straight into your inbox or over what's app, that you can read at your own leisure. 
---
1:1 reading
1 hour readings or a 30 minute reading -this can be either astrology card reading, mediumship reading or about a specific area.
You can pre pay here or pay on day of reading. Please use my contact page to arrange a date and time and which reading you would like.
 I am based in Exeter, Devon, UK
---
Don't live near Exeter and still would like a reading with me? 
I can also do readings by telephone or video through what's app or Zoom. Just contact me to book a reading and I will ask you to ring through what's app or Zoom. 15, 30 minutes or 1 hour appointments are available. As soon as you order a session I will be in touch to arrange an appointment.  You can record the session by booking an appointment on zoom and send me the details, once we have arranged a date and time. 
1:1 reading over Zoom or What's app
Do you have a burning question?, concern or maybe just need some guidance on a particular area of your life? Then I can offer you a 3 card e mail reading. All I will need is your name, date of birth and the question that you want answered, or area you want to know more about such as love, career etc...
 Once payment is received I will then send you an e mail reading (please make sure that you check your spam and be aware a reading could take up to 5 days to arrive)  You can choose Tarot or angel cards. 
You can have an astrology card reading by email too. This will cover all areas of your life and a little more in depth. 
E mail readings
Please make sure that you write in additional comments: YOUR NAME AND DATE OF BIRTH. Please ensure that you have written your correct e mail address and check your spam folder.
---
I can do a Thursday, Friday or Saturday evening. Or how about a Saturday or Sunday afternoon? I will come to your house/venue and do readings for between 4-6 people.  
You will need to ensure that you have a room with space and is private so I can do 1:1 readings, with a chair for myself and the client, with a table ( if you do not have this let me know and I can bring a table and 2 chairs)
Readings at a party take 30 minutes pp and cost £20 per person. 
or I can offer 20 minute reading for £15 per person. 
HOSTESS gets their reading for free
I also do Mediumship parties, where they can be a group of you-between 6 and 15, and I will do a mediumship demonstration, With the help of my guides I will connect to spirit and give each of you proof that our spirits live on and are there to give you reassurance and guidance when you need it. You will all also get to pick an oracle card to give you some extra guidance. 
This will take 2 hours and costs £80, so the more people the cheaper it becomes. I will be with you between an hour and 2 hours.
If you require me to travel further afield than the Exeter area then petrol costs will be added.
£20 deposit required (see below) which will be used as part payment of the final price on the day.      
Please message me before booking to check availability. 
Party for 4-6 people
Tarot party/mediumship party
---
Disclaimer
Readings and any demonstrations/workshops I do are for guidance purposes only.
Readings are accurate at the present time of the reading, The future is not set in stone and can change due to free will and fate.
If you are seeking medical or legal advice than I recommend that you seek advice from the correct professionals.
You must be 18 or over a reading. 
I ask that payment is made in full before any reading, through here, bank transfer or PayPal. 
£20 refundable deposit required for parties/workshops.
At least 48 hours notice should be given by text or e mail, if for any reason you need to cancel.