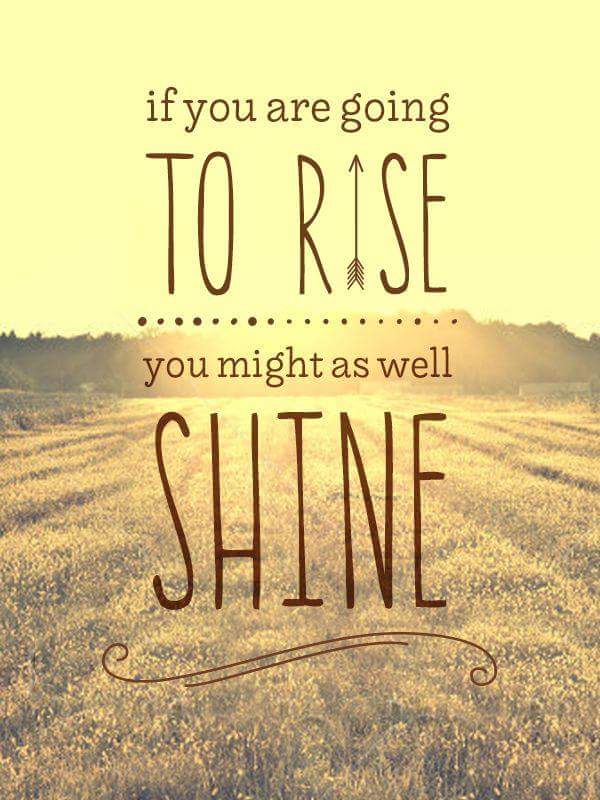 After the struggles of the last few weeks, This week the mood is good :) intuition is high and there are plenty of opportunities if you are open to them. You may feel as though you move forward on an internal and professional level too, but by the end of the week feel a bit down as conflicts within relationships may occur. Remember that whatever happens there is a lesson to learn and it wont last forever. Make sure that when you rise, keep that light of yours shining bright. 
Tuesday- Communicative Mercury trines dreamy Neptune. You will start to feel like you moving forwards in the right direction. intuition will be high and is a good day to use those hidden creative talents! Its a nice day to relax and read, do some creative writing or if your a budding photographer get out in nature! If your not working its also a great day to go on an unplanned trip.
Thursday -There is a lovely sun/Jupiter trine bringing positive energy, generally if you wake up feeling good on this day you can achieve anything :) You will have a positive outlook and will be able to get many things done as you feel the desire for activity and experience. If there is a project or study that you need to get on with, then today is the day to do it. Just make sure that you don't say yes to every opportunity that comes along, as today you may feel you can take on the world but in hindsight you can not achieve it all. 
Use today as your stepping board to what it is you want to achieve and take the positive steps towards your goals. 
Friday- Today there is a Venus/Pluto conflicts which generally brings up any deep rooted issues within relationships, you may find that you need to make changes within a relationship in order for it to survive, you may find however one that your partner may not agree. Make sure that you are staying together for the right reasons. Emotions are felt deeply with this transit, and you may experience jealousy, manipulation or controlling behaviour. 
Remember that all relationships need to be watered gently like a flower to survive and be healthy. 
Whatever happens make sure you still shine your light brightly, don't let others behaviour dull that beautiful sparkle. 
Overall its a positive week where you can achieve so much, Remember if you are going to rise you might as well shine :) xxxxx
Photo (internet)