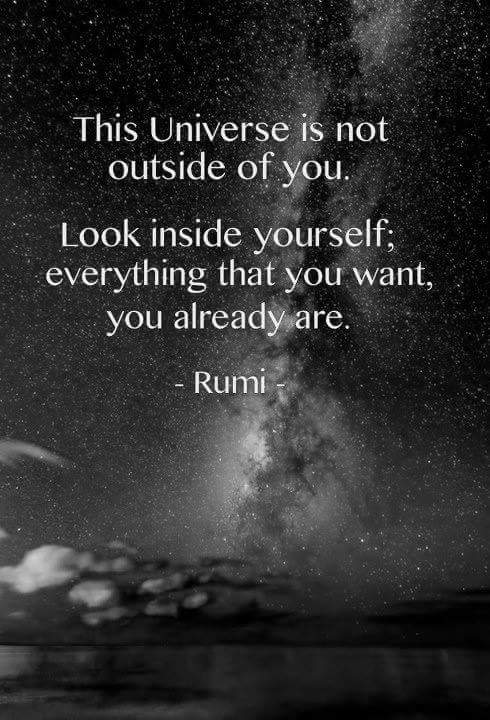 It's a very quiet Halloween week with no big surprises, but after the intense Scorpio energy of the last few weeks which may of brought a few hidden things to light or a need to sort out any grievances within relationships , this will be very welcome!
Friday- we have a lovely Sun/Neptune trine. (We also had this back in the beginning of July) This stirs up our emotional, spiritual and creative juices and you will want to be doing the things that you enjoy! Your creative light is shining bright, its time to let others to see it :)   
Saturday- We have the Taurus full moon. This moon is grounded and steady, so you wont see much drama occurring like can happen at other full moons. Its a time where you might be thinking practically and finding ways to re-energize your life, exercise more and find a balance.
Venus and Uranus are at war on this day also so you may find that your partner is rather changeable and up and down on this day, be careful what you are spending your money on or investing in too, as  this can also be a little erratic. 
Sunday- Mercury leaves \Scorpio and enters flighty and go for it(sometimes without thinking) Sagittarius. Mercury is here to stay for a while (as turns retrograde at 29 degrees in the beginning of December) until January, although this might bring an optimistic attitude, it can blur the thought process somewhat and make us miss the finer detail, and not read the small print, so beware if you are signing contracts, selling a house or asking for finance.
Study and education will be on the agenda, so too will travel to different places of culture. (just be aware of the retrograde period)   
So get studying, use your creative skills and remember that you have everything inside of you. xxxx