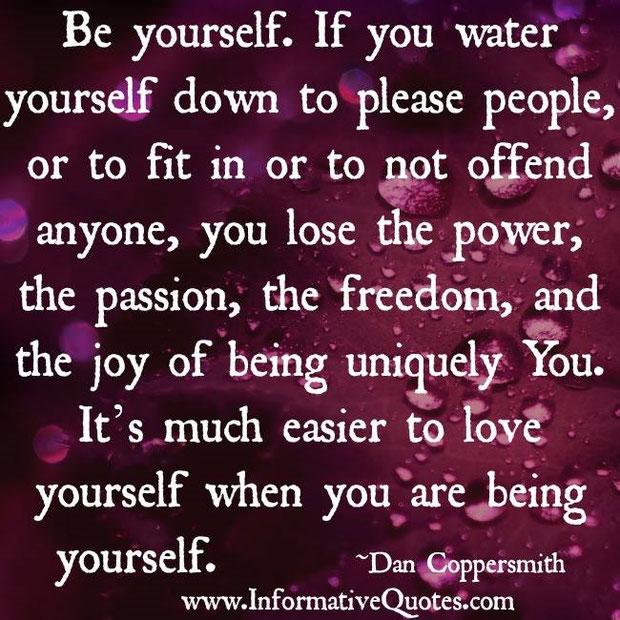 Tuesday- We have a new moon in Capricorn, its a great time to start something new, whether its a study, a new book, or a new job! This new moon it's important to look at: 
*Your goals that you set yourself, are they achievable? can you tweak them a little to make your life easier and more balanced? Can you get help from someone you trust? Take a different perspective. 
*Make a commitment, whether its to that new goal you have set yourself, within a relationship or writing a gratitude list daily, to increase the blessings that will come to you. 
*Tell your employees how much you appreciate them, they will be very grateful ,and you may find this makes them work a lot more productively. 
Wednesday- Venus is the first planet to move out of Capricorn into unique and friendly Aquarius for the next month. There will be some excitement in the air, as you may start to make travel plans and parties with friends, and will feel like breaking away from the normal routine and doing/learning something new. If you have to any talks it will go well, as people respond well at this time. People are generally open and friendly at this time, and romantic relationships, will have a relaxed friendly vibe, its a good time to have a date...your 1st or your 100th! 
Friday- The sun follows Venus into Aquarius, and you will find yourself wanting to be sociable, and will start to fill up that diary with events! You will be looking at your friendships and seeing which ones are for keeps and which ones have changed. Its a time of team efforts and cooperation so make sure that you ask for any help if you need it. Its a time to be who you truly are, shining that light bright and not worry too much about what others think. 
Be unique, don't water yourself down and work together not against each other.