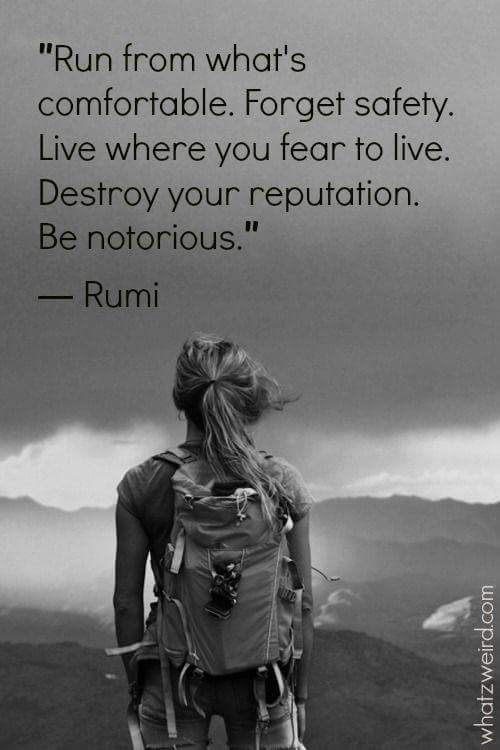 Wednesday- Mercury and Pluto merge, if there are any dark secrets hidden, it is now that they are likely to come to the surface, people around you may become obsessive in trying to dig the dirt and find out the truth. You may feel like you are getting the blame for something that you did not do, or maybe you are being caught out for the little secret you accidently let out a long time ago. Keep your head down today, although you will have lots of thoughts going round your head, its not a day to be too constructive, and if you have something to say, make sure that you phrase it in the correct way. 
Thursday- Mercury dances with Jupiter, you will be thinking a lot about your bigger plans for your future and your mind is clear and sharp. You will be feeling up beat and enthusiastic and is a great time to be thinking about working with others or to start a new study. You are very open minded to new opportunities at this time.
Friday- The energy becomes lighter again when Mars the planet of energy moves into Sagittarius, You will find yourself becoming quite creative, a thinking about the things that you would love to do (without worrying about others opinions) Perhaps you are thinking about a complete career change, travelling to a country where others would not dare visit or learn about a different religion. It is time to expand your mind and awareness, but must be done in a way that you are not pushing your belief and values onto others, after all we are all on out own unique journey. 
The next two months is great for you if your are starting a fitness programme, or preparing to run a marathon.  
Watch out for things coming up in the media about laws and courts. 
Saturday- We have a lovely trine between Gemini and Aquarius, so its a great day to be meeting with friends and networking with others, as the vibe will be sociable and friendly. 
We also have a Mercury/Uranus kick off, you nerves may be a little on edge, but you can mentally achieve a lot, try to keep your cool if you experience a few surprises and changes to plans. Try not to rush around too much and take extra care on the roads.