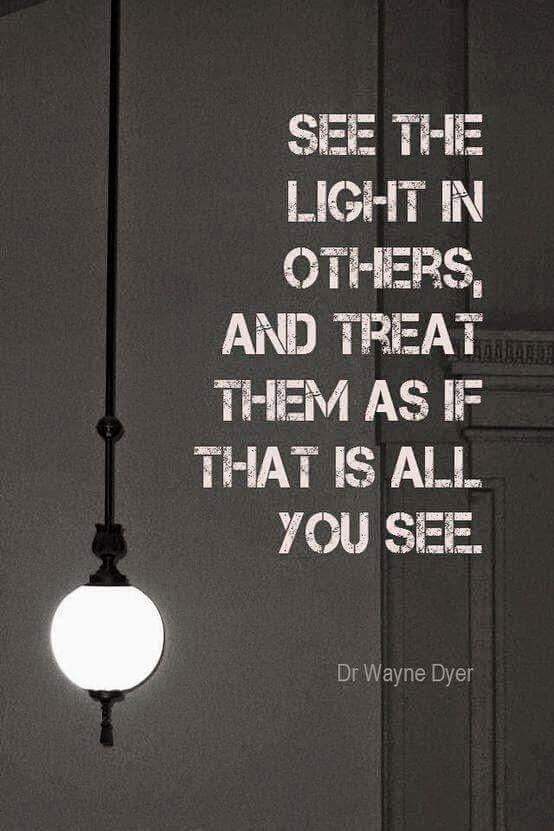 Tuesday- We have a Venus/Uranus dance, which will mean you will feel the urge to break away from a routine, and have a strong dislike of any boring subjects! This is a good time to meet someone new, and you will find that there is a buzz in the air. Its a day for freedom and having some fun. 
Wednesday- The sun and the moon square off, this happens every month, but the effects will be felt a little more strongly as are in fixed signs of Aquarius and Scorpio. There will be a feeling of your emotions and conscious having a battle, there is a need to let go but you may find it difficult, you want to be forging ahead but a voice will tell you not yet! You feel a need to say something, but you cant get your words right. 
People's reactions to things said can be heightened at this time, so whilst trying to stay calm yourself, be aware others are feeling the turmoil too, so don't be surprised by a few over reactions. SEE THE LIGHT IN THEM! However stressful today will be, you will be reminded to keep a balance between your will and your emotions. 
Saturday- Sun has a blow up with Jupiter, this will give you lots of energy to get ahead and give you drive and discipline to get things done, but you may take things a little too far. be positive in all that you do, as if you are negative it could end up being one of those days where things spiral because you are thinking negatively. 
People's opinions may differ from yours today, so again see the light in them, and try to listen to what they are trying to say, and reach a common ground. 
Also on this day Venus planet of love moves into dreamy Pisces, this is a positive 4 weeks ahead when it comes to love, you may have to take care of someone close to you and will do so selflessly. Showing love selflessly to others will bring big rewards later. 
Watch out for people playing a martyr at this time and you may find some around you are in denial about their romantic relationships. If any issues come up within your relationships handle with care and grace, and all will then be well.