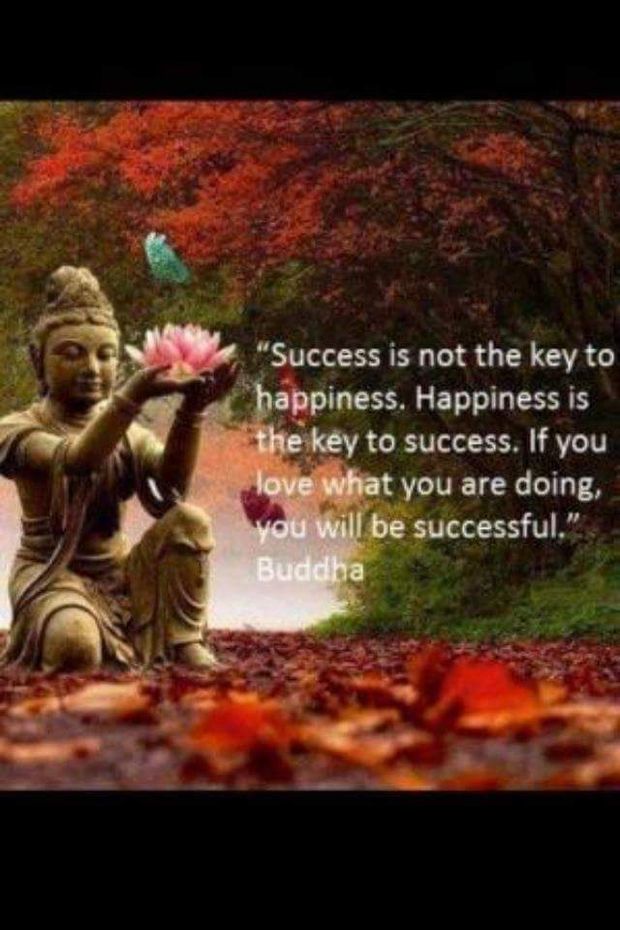 If you haven't had signs from the universe yet that all is well, then you can expect a few this week! 
Tuesday- Venus sextile Pluto. Friendships are highly important to you right now and they may change your life at this time. Its a great time to get a deeper understanding of your emotions, especially within a relationship, you may find that you communicate with ease. If you are just starting out in a new relationship you may find it has a rather intense undertone, as if you have met each other before. 
Wednesday- Mercury has a bit of a punch up with Mars. You be feeling a little touchy or irritated, preferring to spend some time on your own. It may be a day that you get into a bit of a debate with someone, having to defend your ideas. Be careful when cooking, walking or driving as there may be some hidden dangers, due to your mind being elsewhere. 
Mercury dances with Pluto however, so is a good day for solving any unresolved mysteries, and is a good time to take up a study on anything spiritual. You may be feeling a little suspicious of what other people are saying to you, you will not let anyone get away with not being totally honest. 
Thursday- Full moon is in Virgo, and there is an excitement in the air with a lovely Venus/Jupiter trine, bringing faith, optimism and confidence to you! Make sure you use this energy of this moon to help you to achieve anything you want to do with your career or your health, make those changes that you need to be the best you can be! Virgo always strives for success and can be a little critical on the self and others, but this energy is bringing with it confidence too, helping you to let go of any worry and fears, giving a boost to your esteem. 
Friday- Mercury trines Jupiter today, so the energy of optimism will be high, so get creating your plans, and is a great day to start something new especially within business. Your mind is sharp so another great time to be doing some research or studying. 
Sunday- You are going to need a paddle today as water today is overflowing! With the sun/ Neptune conjunct and mercury/Venus and Chiron all in Pisces, your heart will be overflowing with emotion but you will feel the need to withdraw, reset your batteries and connect with your soul purpose, It's a good time to express yourself whether its through writing or dancing.  Getting out being by the sea will help your emotions to calm, as so many planets in Pisces can leave you a little overwhelmed.