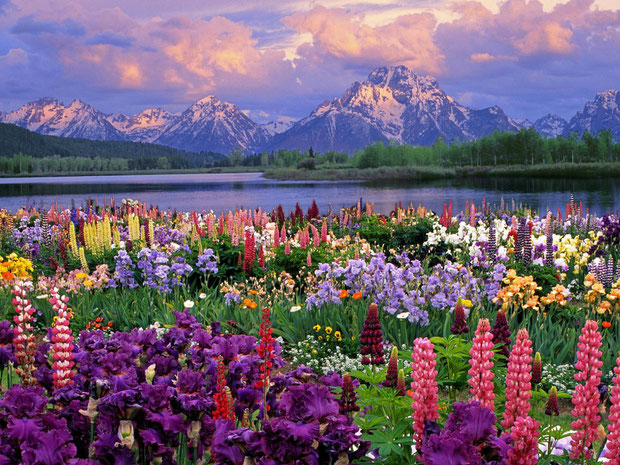 Image internet
Despite all this cold weather we are experiencing, on Tuesday we have the start of the spring equinox which coincides with the sun moving into the first sign of the zodiac Aries, which i believe is the real start to a new year, bringing in new beginnings and fresh starts as we awaken out of the Winter hibernation, however this year feels a little bit different, there is an energy lingering of unfinished business, we need to make sure that we go into this new cycle with a positive mind set, so now is the time for that spring clean, whether its on a mental, physical or emotional level.  Many of you may be thinking about life changes.
Mercury turning retrograde on Thursday is actually going to be giving you a helping hand, yes he will bring the usual chaos with communication, weather(don't think we are totally rid of this cold spell quite yet!) and travel. I will be doing more on how it affects you on an individual basis later in the week. We will be given some extra time to finish those projects, get a bit more rest, rewind and retreat. Venus and Mercury conjuncts this week, bringing a unity between the mind and the heart, relationships should go quite smoothly, being able to say how you feel If you need to sort out any business dealings the beginning of the week is best to complete. Be aware that your mind will be over stimulated during this Mercury retrograde period, so make sure that you do not let your nerves get the better of you and say something that you might later regret. 
Over the weekend we have a few arguments between the planets, which may cause a few ego conflicts and you may find yourself being challenged, be aware also that things may not go exactly to plan, try to be flexible and it wont feel as disheartening. Be careful of spending too much money as you may be feeling extravagant with your money, alcohol or rich foods, its a good weekend for intense exercise.