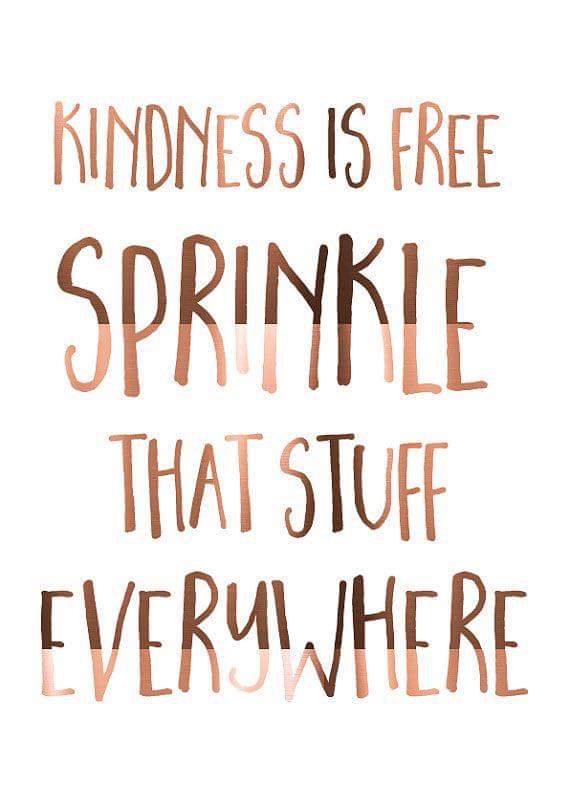 This week may feel a little sluggish due to the mercury retrograde and losing an hours sleep over the weekend! (why we still do it i do not know!) Monday and Tuesday will seem quite quiet and then on Wednesday we have a once a year Venus/Uranus conjunction in the sign on Aries, Keep your head down, and avoid taking any kind of risks when it comes to love and/or money. if it does not feel right it most probably isn't. There may be some shocking news that you hear through others or from the media, Uranus likes to shake things up! 
on Thursday The sun squares Saturn and puts a few obstacles in your path, this could be due to others or circumstances, Please do not be disheartened and feel like giving up on something that you have been working so hard on! Mercury is retrograde, which means that people can let you down last minute, change their mind about something that they had promised, or can say something that comes across as rather underhand. Do not take it personally. Its a good time to have some rest, and send kind thoughts to yourself and others. We cant get everything right all of the time!
on Saturday we have Venus moving into her own sign of Taurus as well as a full moon in Libra (also ruled by Venus) Venus is very at home and settled in Taurus, The next 3 weeks means that its a great time to have a party, meet up with friends, your self esteem will be given a well needed boost, and you should see some growth when it comes to your finances. 
The full moon in Libra is the second full moon we have this month. Libra is all about interactions, positive and negative, you might find that is time to let go of some relationships, to open the door to new ones, at the same time you may have to work together with someone that you may find it hard to bond with, you may have to find a middle ground and co-operate to be able to achieve what you would like. Again being kind will help no matter how riled up you are! It will help you to stay calm and diffuse any situations.