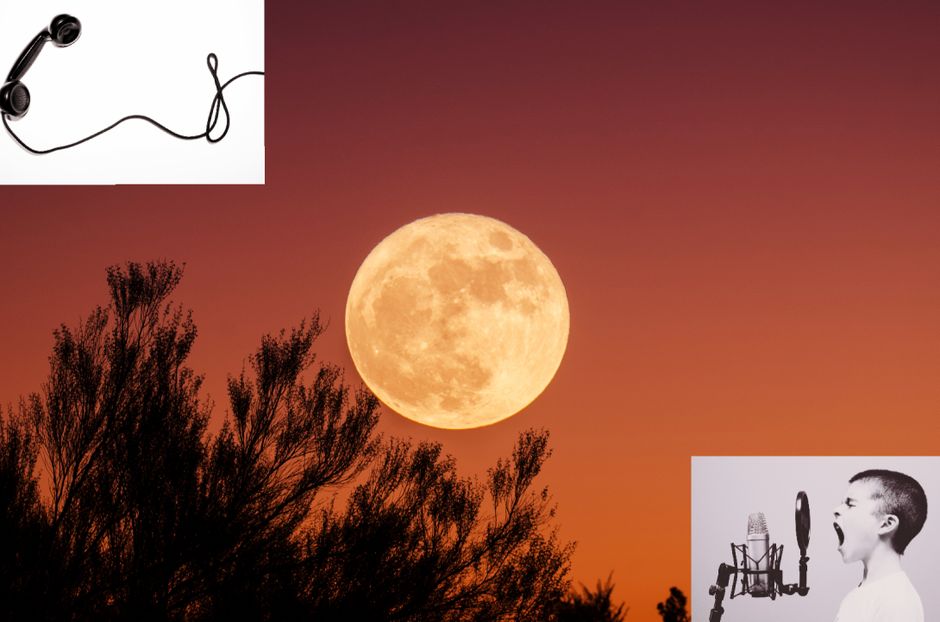 What is in store for July?
We have a lunar and solar eclipse, a few sign changes, a couple of retrogrades and one sign moves direct. You are going to have to start winding down and looking after yourself a bit, mid-month you can relax and have some fun, before things get manic with mercury. Mars is still in retrograde, so be aware that people can be quick to anger, and little accidents and prangs can happen, especially the end of the month when mercury turns retrograde. 
Week of 2-8th July
The beginning of the week is a good time to complete any tasks and get your head down but try not to let any negative thoughts or criticism effect you, Saturn can be a hard task master!  On Wednesday the healing planet of Chiron turns retrograde in the last few degrees of Pisces, we are being asked once more to go within ourselves and listen to what our soul is telling us, whether it is a habit, someone or something we should give up, there is no better time to be connecting your mind, body and spirit, once you learn to connect you will know instantly what it is you need to let go of. Thursday is a good day when the sun and Jupiter trine, you will feel enthusiastic, and in good spirits and want to promote peace and harmony. You will want to be seeking new experiences. By the weekend Neptune trine's the sun, you may be helping someone out, which again will bring about good feelings. Be aware you may get some psychic insights or message from the universe. Keep your eyes and ears open.   
Week of 9-15th of July
On Monday Venus enters Virgo, which turns relationships into a more serious practical phase, if there are any issues they will come to light now, you will need to discuss things openly. This is a good time however for work and health, you will look after yourself and working with others will go well. On Tuesday Jupiter turns direct in Scorpio, Jupiter turned retrograde in March, so think about what you were planning and dreaming about back then? You may already be doing it, but it could also be coming into fruition. You may have learnt a new skill over the last few months or changed your mindset. Scorpio likes to dig deep, so you may have gone through some healing and letting go. At the solar eclipse on Wednesday, there will be quite a lot of emotion around, and may feel the need to be spending some time at home, especially if you are an Earth or water sign. You may experience some rather intense encounters with someone as this eclipse is opposite Pluto. You may have to air some grievances openly. Something might have to be fixed, whether it is a relationship or a piece of machinery! Its time to repair, not just patch things up. Things quieten down the end of the week as Venus and Saturn will help to diffuse any tricky situations and bring back some stability.
Week of 16-22nd July
You will be pleased to hear this week is a little quieter, although be aware that Mercury is heading into its storm, which means its not a good time to start brand new projects, its good to follow through on plans that you already have though. On Sunday the sun moves into Leo, which is where he is happiest, this is the house of fun and creation, so bring some into your daily routine, but don't forget about your obligations. Relationships are lighter and brighter. Sunday is a great time for getting together with friends and everyone you meet will seem friendly. It is defiantly a day for getting out and having plans as will be fun, so book something if you can!  
Week of 23-29th July
This week you will need to slow down, Tuesday you may feel a little overwhelmed or tired and dreamy, it would be a nice day to get some healing or have a massage. Wednesday/Thursday mercury turns retrograde again, how time flies! And the sun is also square Uranus, not going to lie, it may be a little manic out there as people will be accident prone, prangs, bumps, falls etc can be more likely at this time, and there may be a feeling of restlessness, people will not be patient either. Ill be talking more about this mercury retrograde soon but remember things don't always work out as you hoped during this period, so if you can hold of anything important until it goes forward in August. Review, rewrite, rest over the next few weeks. Then to finish of the manic week we have the full moon lunar eclipse in Aquarius, which is all about friends the community and connections opposite that retrograde Mars……… There may be something that needs to be said to a friend, it is important to express any emotion at this time, do not supress it. Retrograde mars won't let you anyway!
Much love, gratitude and bright blessings xxx