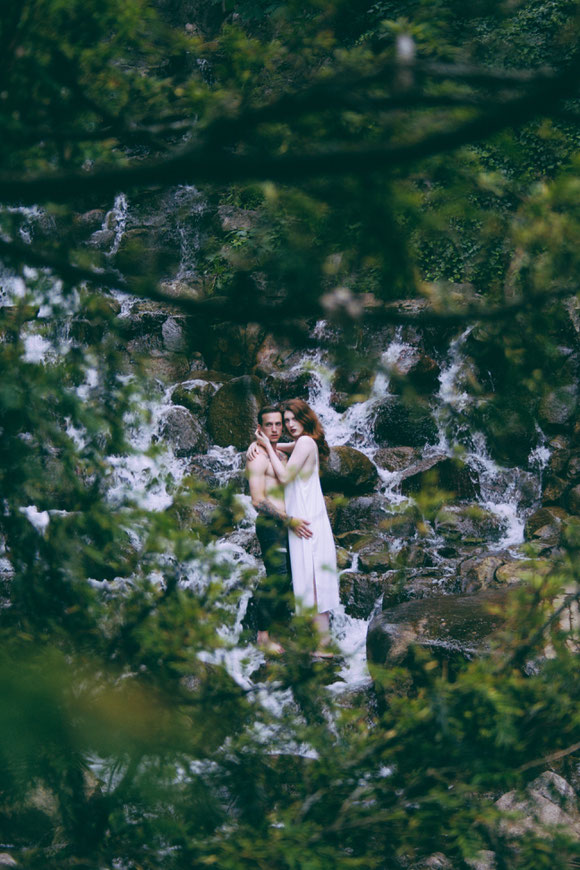 We will be entering Scorpio season and things are about to get a little intense with Venus turning retrograde in this sign, putting relationships under the spotlight, you will have the chance for new beginnings and transformations with the new and full moon this month but will need to let go of any need to be right or be resistance to change. Emotions will be heightened. 
1st-7th October
On Tuesday there is some minor stress as Mercury/Pluto and sun/moon square, your willpower and negative thinking can collide, making you doubt your abilities but it will give you the drive to face up to any conflicts in your life. You will be thinking in a deep, maybe obsessional way, so make sure you think before you speak.
The major theme this week is on Friday when Venus the planet of relationships turn's retrograde, please go to  https://www.intuitsoul.co.uk/2018/09/28/venus-retrograde-oct-5th-15th-nov2018/ or previous blog Venus retrograde to find out the full details and how it might affect you personally!
8th-14th October
On Monday, we have a lovely Libra new moon, despite Venus being in retrograde, you have the opportunity to rebalance in your one to one relationship. It's a good time to sign any contracts or start something new too.
Mercury joins Venus in Scorpio on Tuesday, it is a good 3-week period to look inward and get in touch with hidden aspects of yourself. You could even change your ways of thinking at this time. The way of thinking is deep and you may find that you have some kind of telepathic communication with someone, or find that someone has a hold over you. There may be family discussion's about finance too, maybe you are spending out on your property or talking about an upcoming holiday.
Wednesday you will want to keep your head down when male and female energies will misunderstand each other.
Work will be in the spotlight on Friday when the peace-loving sun collides with Pluto, expect power struggles with authority figures.
15th-21st October
Mercury is under the spotlight this week, so expect communications to be a little tricky, try not to overthink situations or look to far ahead, you will create stories that are not really true, especially if it involves your one to one relationships or money. On Friday it will be hard, but you must try not to say too much, you will have an urge to say exactly what you think, but it is not advisable! There will be confusion or anger brewing, and you or someone else may come across as hostile without meaning too. Take it easy too, as if you are not grounded you may have little accidents.
October 22nd-28th
Tuesday marks Scorpio season, as the sun moves into this sign, along with Mercury and Venus. Thinking always gets a little more intense at this period and it is important to heal any old wounds, especially within relationships, it is time to forgive yourself and others. You may be thinking about your sexual health and get yourself booked in for that long overdue smear test!
Wednesday, we have the full moon in grounded Taurus, it will now be more important than ever to let go of anything that you no longer need, emotionally and physically. There is change and transformation ahead with an opposition from Uranus and the moon, you know it is needed but with Uranus also in a fixed sign, we are being a little stubborn and resistant to any changes, thus said there will be some kind of shake up happening anyway! This theme carries through to the end of the week as retrograde Venus and the sun Conjunct, relationships will be under the spotlight again, there will be a feeling of discontentment, you will attract attention, but maybe not the right kind. You could meet someone new and mysterious, but it will end up being rather intense.