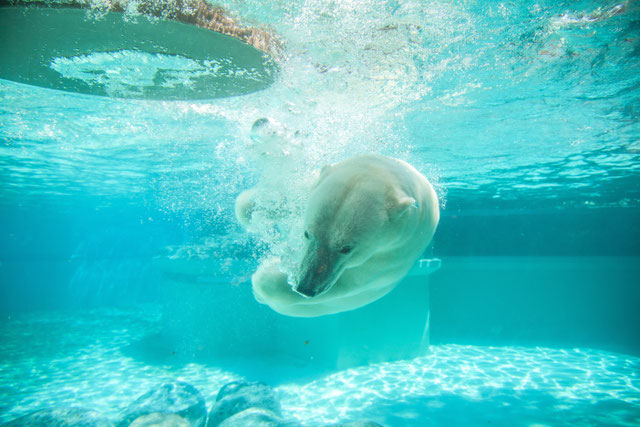 Photo by Matthew Mazzei on Unsplash
CHARKA IGINITED THIS WEEK:  CROWN (located at the top of the head, pointing upward) connects to the element of cosmic energy, our spirituality, connection and calm,  Can help you to feel up lifted and inspired, helps you to evolve and trust in your higher self, but also where you might find yourself disconnected from reality and lonely. 
MANTRAS FOR THE WEEK: 
I AM  CONNECTED       
I  AM DIVINE      
I  KNOW
CRYSTALS TO USE:  Any clear crystals, especially quartz  or selenite, place on your head to bring calm. 
 POWER ANIMAL TO GUIDE YOU:  POLAR BEAR- Great teachings and super natural power is at hand. Veils are opening. Spiritual initiation is upon you. Look for new wonders. 
ASTRO VIBES:
MONDAY
With the new moon in Aquarius today you may be feeling a little tired a  need to take care of your needs. New moons tend to be when our energy levels dip and we need to take some time out to think about and pant seeds for new beginnings, especially for new friendships, community projects and your creativity. This new moon is in good aspect to Lucky planet Jupiter so luck will be with you. Get planting those seeds. 
TUESDAY
Today is the start of the Chinese new year (always begins the day after the new moon) This year is the year of the Earth Pig. The Earth Pig brings a stable energy and helps to keep us grounded, we will need to be careful not to be stuck in the mud however! 
It will be a day where you might feel like resting and recharging, in touch with your inner emotions, you may find yourself reaching out to friends or loved ones. Take some time to think about all the rewarding aspects of your life. 
WEDNESDAY
Should be a calm day with no drama! You will be in a cheerful mood and will want to be with like minded friends. 
THURSDAY 
It is a good day for any creative activities and giving a helping hand to others. You energy levels and your mind will work well together, meaning it could be a rather busy day and will get a lot achieved if you can focus. 
FRIDAY
There will be a feeling of needing to relate to others and being sociable. You may also be deep thinking about a subject. Be careful not to over indulge in food or drink, as once you start may find it hard to stop, leading you to either feel sick or making poor judgements. 
SATURDAY
it is a day of new discoveries, with an excitement in the air. Resolve any issues now that need resolving and putting to bed. Go and do something new and different. You may also be drawn to a new study. 
SUNDAY
Another busy day, but you may find yourself feeling a little anxious or irritable. If challenged you may find it difficult  to back down. Try to remain calm and control any anger as you may end up doing/saying something you regret. Use your energy wisely, do some vigorous exercise if needed!
Mercury the planet of communication moves into sensitive Pisces today to stay until mid April, as turns retrograde in March. You will become in touch with your hidden self, embrace it, do not hide from it. Dreams may become heightened. If there is something you need to say then say it, as keeping it in will be more harmful. You may find yourself wanting to spend some time on your own or withdrawing a little. It is a good time to go on a retreat or start a new meditation. 
Bright blessings xx xx