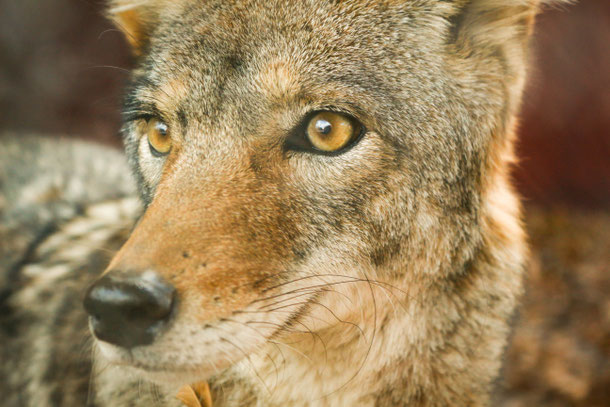 CHARKA IGINITED THIS WEEK:  HEART (the heart charka is our central charka, at our heart centre) connects to the element of Air , our sense of touch, and unconditional love, compassion and healing. When out of balance we find it difficult to receive or give love, have a low self esteem or become burned out and highly sensitive by giving away too much love to others. 
MANTRAS FOR THE WEEK:    I AM LOVE             I AM LOVED          I AM LOVING
CRYSTALS TO USE:  Rose quartz, green Aventurine. 
 POWER ANIMAL TO GUIDE YOU:  COYOTE- Balance work and fun in your new endeavours. Have a sense of humour. Trust that all is happening according to plan. It is time to forgive and stop shaming yourself. Do what is best, even if it is difficult. 
ASTRO VIBES:
MONDAY
A slow start to the day, you will be wanting to take it easy. By the evening, you will be feeling a little restless and feel a need to break away from your usual routine, maybe take a walk along the beach or to the woods. It can be a time of meeting new friends especially if you are travelling. 
TUESDAY
You might feel in a good mood, but there may be some challenges and find it difficult to get on with others,  you may end up reacting to a comment or acting hastily.  Some people may be acting in an erratic or wild manner. There is an excitement in the air, which can be a bit much for some, whilst others will love it.  It is a good day to get out and about by yourself. 
WEDNESDAY
Energy is high and you will have faith in yourself to achieve, its a good day for a work out, in fact I suggest some kind of physical activity, as if you do not burn off the excess you may end up in a confrontation, and not be willing to back down.  Ego energy is in balance, so it is a good day to work with others. 
THURSDAY 
It is a nice calm day, relationships with others is good and new opportunities may arise. You will find it easy to express yourself and set clear boundaries about where you stand. It is possible that you meet a new friend today or catch up with an old one unexpectedly. 
FRIDAY
Venus planet of love, moves into the sign of Aquarius to stay for a month, It is a good time to start any group activities or take part in any meetings. You will enjoy socializing and partying. If in the start of a relationship, you may feel like you are being friend zoned at this time as Aquarius energy is so independent. 
Overall the energy of today will be a little tense as they will be a pull between security and a desire for change, if your relationship is flexible than you should be ab able to weather any storm that blows your way, if not be ready! You may be feeling in a flirty mood, but be aware of a partners feelings. Be careful about spending money as you may get carried away. 
SATURDAY
It is a good day to be sociable and hang out with friends, as you will be feeling cheerful and radiate a warmth to others. There will be lots of talking and interaction, don't be surprised if you hear some gossip, remember however it may not be totally true.  Do not jump to any conclusions and do not take anything too personally. You may get some news from friends and is a good day to journal or write a letter.  Again be careful on over spending, or being too generous. 
SUNDAY
Take it easy today, as you may be a little restless and accident prone. Other people may be annoying you may be feeling over sensitive to someone else's words. Don't act rashly or hastily. Go and let off some steam by taking a walk or exercising.