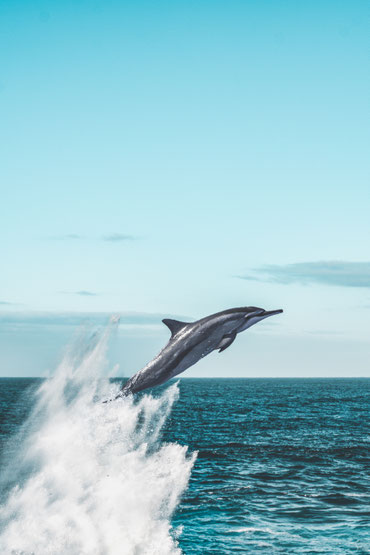 Photo by Graham Page on Unsplash
CHARKA IGINITED THIS WEEK:  Throat (this includes our throat area, lungs vocal cords, voice, neck and nape of neck, shoulders ) connects to the element of Ether , our sense of hearing, and the ability to express ourselves easily and effectively, without fear. When out of balance we find it difficult to express ourselves, dislike confrontation or talk too much, and can result in us getting sore throat, blocked sinuses, stiff neck and shoulders, or a lump in your throat.
MANTRAS FOR THE WEEK:    I SPEAK            I LISTEN         I AM EXPRESSIVE         I AM AUTHENTIC
CRYSTALS TO USE:  Turquoise,  aqua aqua, aquamarine
 POWER ANIMAL TO GUIDE YOU: DOLPHIN- Live joyfully in the present, dance and have fun. Use the creative power of communication for best success. New growth is promised if you pursue new methods. 
ASTRO VIBES:
MONDAY
A gentle start to a manic week.  A good day for any group activity and friendships will be good and supportive. 
TUESDAY
2 big changes today we have mercury turning retrograde in Pisces go to: https://www.intuitsoul.co.uk/2019/02/22/mercury-reyrograde-in-pisces-5th-28th-march-2019/ https://www.intuitsoul.co.uk/2019/02/22/mercury-reyrograde-in-pisces-5th-28th-march-2019/  for full details  and Uranus planet of change moving into Grounded Taurus to stay for the next 7 years, go to https://www.intuitsoul.co.uk/2018/05/15/uranus-moves-into-taurus/ for the full details. 
Take things easy as things may not go to plan, expect a few hiccups and misunderstandings. 
WEDNESDAY
We have a new moon in Pisces conjunct dreamy Neptune. You will be feeling rather sensitive and empathetic at this new moon. Intuition is heightened and confusion may occur. You might want to take some time to rest today, as your thoughts may not be very clear. It is a good day to read a good book or do a meditation. 
THURSDAY 
Your mood may change rapidly during the morning so do not make any big decisions. small issues may overwhelm you. By the afternoon you will start to feel sociable again and have a need to reach out to others. 
FRIDAY
Take a breather. Its a good day to get things done, if there is anything you need to do that involves concentration you will do well. You will also be feeling affectionate towards others.  
SATURDAY
You might want to keep your head down today as your mood might be low. Do something that lights you up and spend time on your own if you need too. You may encounter some power struggles especially within a relationship. 
SUNDAY
Its a good day to spend doing some gardening or exploring the outside environment. Energy is lowered so take it easy. You may spend some time feeling nostalgic and looking back, maybe you have found some old photographs or hear from someone you haven't spoke to for a long time. Its good to have fond memories, but remember to stay fully in the present and keep moving forwards.