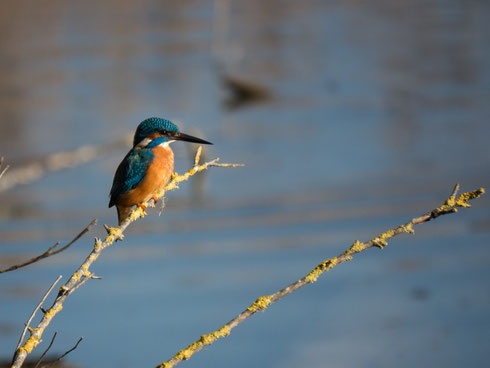 Photo by Gabriele Agrillo on Unsplash
CHARKA IGINITED THIS WEEK:  Throat (this includes our throat area, lungs vocal cords, voice, neck and nape of neck, shoulders ) connects to the element of Ether , our sense of hearing, and the ability to express ourselves easily and effectively, without fear. When out of balance we find it difficult to express ourselves, dislike confrontation or talk too much, and can result in us getting sore throat, blocked sinuses, stiff neck and shoulders, or a lump in your throat.
MANTRAS FOR THE WEEK:    I SPEAK            I LISTEN         I AM EXPRESSIVE         I AM AUTHENTIC
CRYSTALS TO USE:  Turquoise,  aqua aqua, aquamarine
You will notice the charka ignited is the same as last week, with Mercury planet of communication still in retrograde and Mercury making lots of aspects this week, communication will most definitely be in the spotlight this week, and in a positive way. 
POWER ANIMAL TO GUIDE YOU: KING FISHER- New sunshine, prosperity and love are coming. Have faith in yourself and your abilities. Be clear about your hearts desire, look out for signs from the universe or intuition that comes to you, stay positive and grounded. Something good is coming your way. Winter is finally passing. 
ASTRO VIBES:
MONDAY
A day for taking things slowly and not making any big decisions or making changes as your mood will change quickly throughout the day. Do not react to others statements or opinions. Your mind may be a little foggy. 
TUESDAY
When the moon moves into Gemini at lunchtime, conversation's will start to be in depth and likely to be meaningful. You will easily feel like you can be open and true to yourself. Family members may however trigger an emotion in you, try not to overact and see things from their perspective. 
WEDNESDAY
You may be in the mood for de cluttering, re organising and clearing, whether this is within your home, or from your mind you will be able to feel a release, making space for something or someone new. By the evening you will have lots of energy, be careful however not to overdo it as you will believe that you can do anything but in reality you will not have the time. If there is a difference of opinion today, remember to remain compassionate and true to your values. 
THURSDAY 
Today is a good day to work on your physical health, career or financial goals. You can achieve a lot and may gain some credit from someone in authority. Your mind will be clear and focused, and despite mercury in retrograde any communication with others will work out well/ It is likely you may travel somewhere today, remember to plan ahead, have any tickets and enough petrol and all will be well. 
FRIDAY
You will be in a happy and optimistic mood today and may be thinking about long term goals. Plan carefully and make sure you do not overlook any small details, especially if you are selling, buying or signing any new contracts. Think before you plunge into something that may be complicated to get yourself out of. 
SATURDAY
Your thought process today will be deep and will feel a need to get to the depth of a situation. You will enjoy probing your own mind and seeing how it works. A good day for psychology, occult or learning something new that will expand your mind and your possibilities for the future. 
SUNDAY
A busy end to the week, whether you are having to work or just busy running around and seeing relatives, it is a day for showing initiative as others will notice. Energy will be high so a good day to exercise also. If you find yourself having to take a stand for your beliefs, it is a good day as people will respect you for it rather than see you as argumentative. Speak your truth with confidence. 
Remember that Mercury is still in retrograde, make sure you see what this means for you by reading www.intuitsoul.co.uk/blog/mercury-retrograde-in-Pisces/ 
Have a great week, bright blessings,
 Teresa xxx
 https://www.intuitsoul.co.uk/2019/02/22/mercury-reyrograde-in-pisces-5th-28th-march-2019/