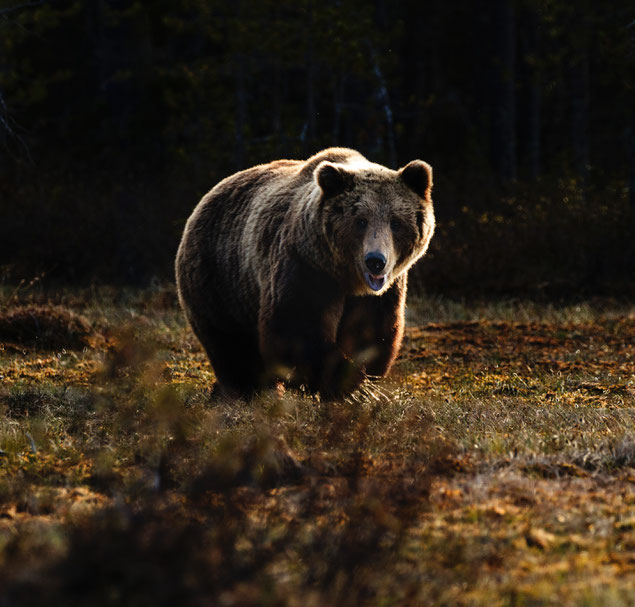 CHARKA IGINITED THIS WEEK:  BASE (the base charka is located at the base of the spine, the perineum, connects to the earth and our physical body, concentrating on the colouring red or grounding activities such as walking, gardening, exercise can help us to feel rooted to the Earth, helping us to feel more stable, in good health and possess more energy)  When out of balance you can feel anxious, unsatisfied, physically ill and have problems with the feet, legs, knees and bones, and constipation or haemorrhoids may occur. 
MANTRAS FOR THE WEEK:    I AM GROUNDED                   I AM STRONG               I HAVE ENOUGH
CRYSTALS TO USE:  Ruby, garnet, tigers eye, jet. 
POWER ANIMAL TO GUIDE YOU: BEAR- INNER POTENTIALS ARE AWAKENING. TRUST YOUR OWN UNIQUE RHYTHMS-NOT THOSE OF OTHERS. THIS WILL BRING THE HONEY YOU SEEK. WHERE DO YOU NEED TO SET BOUNDARIES? STAND YOUR GROUND. 
ASTRO VIBES:
MONDAY
You may feel the need to take some time to recharge and not socialize too much, but you should be feeling in a good mood and want to beautify the garden or the home. You may also be talking about new plans and where you want to go on holiday. 
Rewarding day for: Pisces
Challenging for: Virgo
TUESDAY
Mercury connects to Neptune for the third time in 6 weeks. It is a good day for meditation or study and your imagination will be good, but be aware you may be feeling some confusion and all will not be as it seems, so do not make any rash decisions. Look back to around Feb 19th and 24th March, what dramas were happening for you back then, is there a pattern? what do you need to resolve? 
Rewarding day for: Pisces
Challenging for: Virgo
WEDNESDAY
There will be a need to get in touch with your masculine side. Some healing may need to be done, especially if there are any issues with any males in your life. Learn to connect with your darkness and your anger, where is it coming from? is it really what is going on right now or is it fear from the past? A balance is needing between being assertive and defending yourself verses cooperating and listening. 
Rewarding day for: Pisces
Challenging for: Virgo
THURSDAY 
You may be feeling self reliant and courageous, if there is anything you need to communicate to someone you will be able to do it sincerely and openly. It is a good day to set boundaries and make it clear where you stand. 
Rewarding for: Aries
Challenging for: Libra
FRIDAY
New moon in Aries today and is the best new moon of the year to start something new! Especially if it is something that lights you up and excites you. Plant the seeds for next 6 months, with the equinox and a 2nd full moon at the end of the month, the energy is especially strong. It is the best time of the year to launch something new, open a shop, start a new job or relationship. Put yourself out there, take a leap, be brave and believe in yourself. Harness this fire energy of Aries to push yourself forwards. 
Rewarding day for: Aries
Challenging for: Libra
SATURDAY
It will be a great day today for everything from romance to work. The vibe is good and whatever you are doing you will feel an excitement. However do not act too impulsively, as you may also be feeling a need to break free from routine. Think about others. Its a good day to be out and about enjoying nature. 
Rewarding day for: Taurus
Challenging for: Scorpio
SUNDAY
The good vibe continues into Sunday and may be teaching or learning something new. Do not put too much pressure on yourself. get out and about if you can, you may also be around elders today that may bring you some insight or wisdom. 
Rewarding for: Taurus
Challenging for: Scorpio
Have a great week, bright blessings,
 Teresa xxx