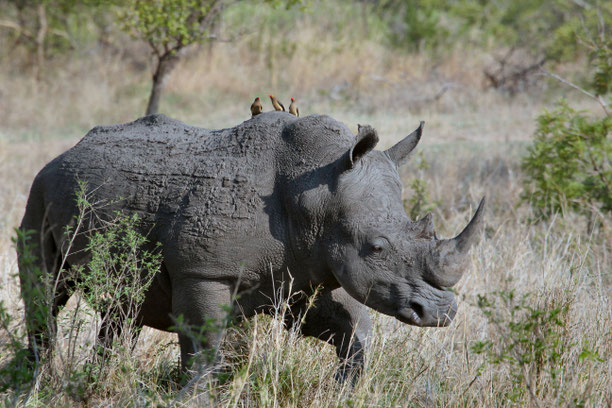 CHARKA IGINITED THIS WEEK:  Throat (this includes our throat area, lungs vocal cords, voice, neck and nape of neck, shoulders ) connects to the element of Ether , our sense of hearing, and the ability to express ourselves easily and effectively, without fear. When out of balance we find it difficult to express ourselves, dislike confrontation or talk too much, and can result in us getting sore throat, blocked sinuses, stiff neck and shoulders, or a lump in your throat.
MANTRAS FOR THE WEEK:    I SPEAK            I LISTEN         I AM EXPRESSIVE         I AM AUTHENTIC
CRYSTALS TO USE:  Turquoise,  aqua aqua, aquamarine
 POWER ANIMAL TO GUIDE YOU:  RHINOCEROS- Be strong and courageous. Put your life into perspective and trust your own wisdom. Be more discriminating. Do not distrust the foundation you have laid. 
ASTRO VIBES:
MONDAY
We start the week with Mercury the planet of communication moving from rash Aries to grounded Taurus to stay until the 21st, which will bring a more stable and practical energy. people may of said a few things without thinking over the last month, and now is the time to clear things up and make amends, defining your sense of value and letting people know where you stand. You may be entering into a new business venture and will be making lots of new plans! 
Rewarding for: Gemini
Challenging for: Sagittarius
TUESDAY
Venus the planet of love squares retrograde Saturn today, it can be hard to relate to others so you may feel a little lonely, rejected or isolated. You need to try not to take any matters or comments personally. Everything is going to be just fine in the end. Don't let your mind take over. This may be just a little blip that you need to get through but will make you stronger afterwards. It is a good day for self reflection. The moon however has a nice aspect to Jupiter and Mars which will bring you optimism and assertion. So any changes that you make now will be positive 
Rewarding for: Gemini
Challenging for: Sagittarius
WEDNESDAY
Mercury bumps into Uranus today and can be an exciting or challenging day, depending on how you see it. You will be thinking fast but can also bring a hasty vibe. Your intuition will be high so take note of any insights that you have. Try not to jump to any conclusions today, take a breath before making any decisions as you may not be able to go back. If you are feeling a little anxious or nervous today this placement will be why, relax and take some time out. be careful when driving! 
Rewarding for: Cancer
Challenging for: Capricorn
THURSDAY
It is a day where you will feel a bit up and down when it comes to relationships. On the one hand you will feel content, relaxed and enjoy being around others, and enjoy having conversations with someone special, you may be thinking about a holiday together or making a major investment, but on the other hand there may be an intensity and notice changes within a relationship, perhaps they are controlling or overbearing, and you now have had enough so end up standing up to them. It is a good time to examine your relationship and think about whether you are happy anymore or just hanging on. It might be decision time. 
Rewarding for: Cancer
Challenging for: Capricorn
FRIDAY
It is a good day to express your feelings to any woman today and your energy should be high, you will feel nurturing so is a good day to spend with children and family. Don't jump to any conclusions, speak without thinking again today or rebel just for the hell of it. You will be craving change and wanting to do something totally different. Look out for any person acting erratic around you and try not to get too involved.  
Rewarding for: Leo
Challenging for: Aquarius 
SATURDAY
A nice weekend where you will feel a lot more balanced. You will be thinking about getting yourself organised and finishing off any work that requires discipline. You may also be thinking about decluttering and the waste that you may produce, how can you help the environment more? 
Rewarding for: Leo
Challenging for: Aquarius
 SUNDAY
Another pleasant day where you can take a breath. You may be thinking about your health or fitness goals and can achieve a lot today. You will be feeling optimistic, energy will be high and have a nice time with loved ones, others will respond well, and may even find that you make new connections that will help you to push forward. 
Rewarding for: Leo
Challenging for: Aquarius 
Bright blessings for a pleasant week xxxx