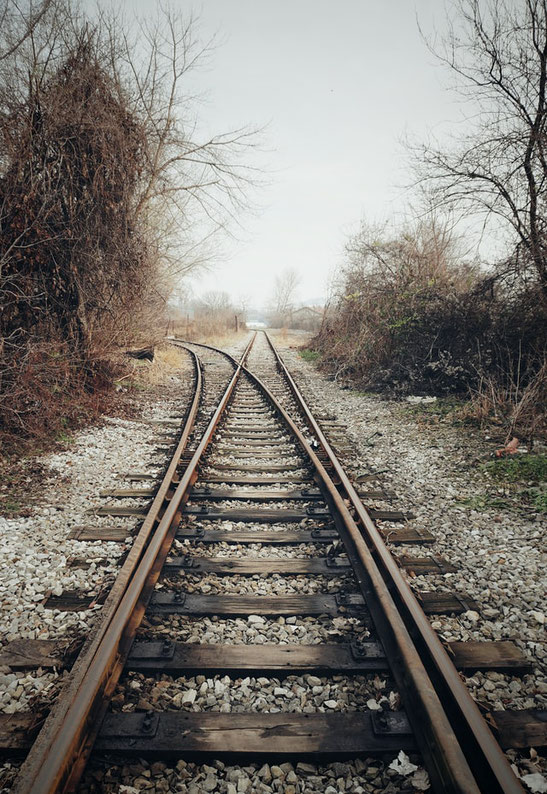 Happy new year blessings to you all!
Another year has passed us by and what a year it has been. We started 2020 with the Saturn/Pluto conjunction. This was a big game changer to the start of 2020 and set the theme for the year ahead (read blog on 2020) It signalled a slow evolutionary process which destroys old foundations and builds new ones through economic transitions, hardships and loss. We were warned to be prepared for things to be knocked down, so we can build up better. We ended the year with another big game changer of the Jupiter/Saturn conjunction, and them both being in the new sign of Aquarius, indicating we are ready for the new evolutionary process to begin, this is long and slow, and much like the end of the Mayan calendar in 2012 ( yes the date was correct) where people thought they would see the end of the world and disaster, you may not of noticed any big changes, but be assured this is a new era, and much like it takes time to change a habit, it also takes time for us to adjust. It will be around 2025 that we actually can look back and see how far we we have come. So keep the faith. So what is ahead in 2021? Well it is not a bed or roses, but does not need to be all doom and gloom either. The big theme of 2021 is that there is a focus on the fixed signs of Taurus ( Uranus is here, Mars is also her in Jan) and Aquarius (Jupiter and Saturn). Uranus and Saturn will be fighting it out this year. Aquarius might like freedom but it also has a stubborn, look after myself kind of energy, it is likely we will be going from wanting freedom, to not wanting to let go of the old structures. In a sense we will be going through what feels like baby steps, growing pains or learning a new language, we may at times stumble and fall, yet at others move forwards leaps and bounds. People will feel like they need a support system of like minded individuals, team work will be needed. People who like control will be demanding, and you may find those that have been outspoken feel the need to step back for a while. We are walking into a new age, yet we may feel stuck in the world matrix, we are at a crossroad, and will be important to free ourselves from the shackles of our mind. 
The big dates to look out for with Saturn and Uranus Are:
Feb 17th
June 14th
December 24th
The last time these 2 planets squared off in similar positions was 1999/2000- where technology and emails took off in a big way and 1975-77 which brought about the era of the punk rockers and new fashion that brought us into the 80's. Things can change quickly, and who knows what the energy will bring, you can be sure of rebellion and old structures that have fallen, burning away. We are stepping into a new way of living in the UK after leaving the EU and there is uncertainty about what it will bring. It is likely the EU will be no more and something new emerges. There can be some breakthroughs with science and technology, all the big players may not be as popular, as they try to take control. There will be fresh and exciting new energy. 
Other dates to watch out for:
14/1- Uranus direct
30/1-20/2- Mercury retrograde in Aquarius
27/4-6/10-Pluto retrograde
23/5-10/10- Saturn retrograde
29/5-22/6- Mercury retrograde in Gemini
26/5- Lunar eclipse in Sagittarius
20/6-17/10- Jupiter retrograde
10/6- Solar eclipse in Gemini
25/6-1/12- Neptune retrograde
19/8-18/1/22- Uranus retrograde
26/9-18/10- Mercury retrograde in Libra
19/12-29/01/22- Venus retrograde in Capricorn
2021 in numerology=5 energy year, 2020 was all about building structures, and letting go of materialism. 2021 is all about change and freedom, and a halfway point, it is like being at a crossroad, and not quite knowing which way to turn, you can step into the unknown and go with the flow of changes, or stay where you are fight against them. A bit like being on a rollercoaster, yet you are in control of it. It can be battle between freedom and responsibilities, this could be the year you set boundaries and is a year to expect the unexpected. Exciting opportunities and adventure could come from no where. It is a time to step out of your comfort zone and focus on what you want. Life goes very quickly in a 5 year and can be very fast paced. Choose to feel confident, liberated and peace, rather than fear, loss, worry and burn out. It is important to set your sights high, despite all the turmoil going on around you. Its a year for freedom, believing in yourself and breaking free. 
In Tarot, no 5 is always about an inner battle where we can not always see the woods through the trees, we feel exhausted and tired and want to give up, retreat, see the worse in situations, or being pulled back to a past you should be letting go off, yet there is always hope..... that big key or opportunity to a new beginning you can not see yet, overcoming a battle, freeing yourself from your own mind, and the beauty that is with you and within you. Choose hope and not fear. A bright future can be yours if you allow it.