---
Venue: Serendipity, mind, body, soul
Time: 7.30PM-8.45 PM
Dates: 2020 Monthly on a Tuesday  
Come and join me for a journey....not just any journey. A meditation like no other, where you can meet your power animals, ancestors or guides. Whilst you relax and listen to the beat of the drum or the rattle, you will be transported to a sacred place that will bring you a re connection to an animal (lower world) or to ancestors (upper world) and they often will bring you guidance, clarity and peace.
Afterwards, we will share our journeys within a safe and confidential space, where I can help you understand what you may of seen, with a yummy cacao bite to help to ground. We will then do a letting go ceremony, connected to the current full moon energy.
You will also each get to pick an oracle card and I will tell you a little bit about what may be stirring in the skies.
What to bring: Blanket, eye mask. A journal as it is good to jot down your journey straight away.
These will be on a monthly basis on a Tuesday, and will need to be pre booked as limited space.
When the weather permits, these sessions will be in a woodland around a fire pit.
£8 for the session, can be paid on the evening or pre pay through paypal.me/intuitsoul, or through my website below.
Please check with me by messaging me beforehand to check that there is a space, as these sessions sell out quickly. 
Please make sure you pay through friends and family, otherwise I incur a fee. Please feel free to message me if you have any questions.
Full moon Shamanic Journey
---
Venue: Serendipity, mind, body, soul 122 High street Honiton
Time 10.30AM-3.00PM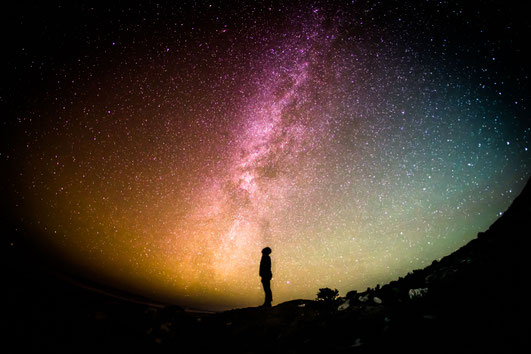 Did you know that when you are born all the planets are at certain points in the sky and their positions can tell you about:
*Your inner needs
*Your emotions
*How you communicate
*Your health
*Your relationships
*Your career and so much more...
I will be doing a one day workshop where we will:
*Explore your birth chart. You will each get a print out of your birth wheel. You will need to know your date exact time and place of birth (if you only know approx., I can dowse for exact but be aware 4 mins can make a difference to the chart)
*Find out what each planet represents and where they are placed in your chart.
*Find out what the 12 houses represent, and what planets are in them for you.
*Find out what is your rising sign.
*Find out what is your ruling planet.
*Gain a better understanding about yourself and your behaviours.
In 2020 we have Jupiter, Saturn and Pluto all dancing together bringing us some transformations, we also have Venus and Mars turning retrograde. and of course the usual Mercury retrogrades. You will also find out where they fall in your chart, how they will affect you personally, and how they may help you to move forward.
Teas and coffees and water will be provided. Bring a packed lunch or snacks if needed.
This workshop is for anyone wanting to find out about astrology, deepen their knowledge, refresh or gain a better insight into a birth chart they may already have.
Investment for the workshop:£40
£10 deposit required to secure your space. Non refundable after...........due to admin costs.
You can pay by cash to either myself or Serendipity, through PayPal.me/intuitsoul (please make sure you pay through friends and family else a fee gets taken) bank transfer (please ask for details) or through here on my website below. Limited spaces
Please message me for any questions/queries you may have. When booking please make sure you add the details of you Date, exact Time and Place of birth.
*For guidance and entertainment purposes only*
---
Venue: Serendipity, mind, body, soul 122 High street Honiton
Time 10.30AM-3.00PM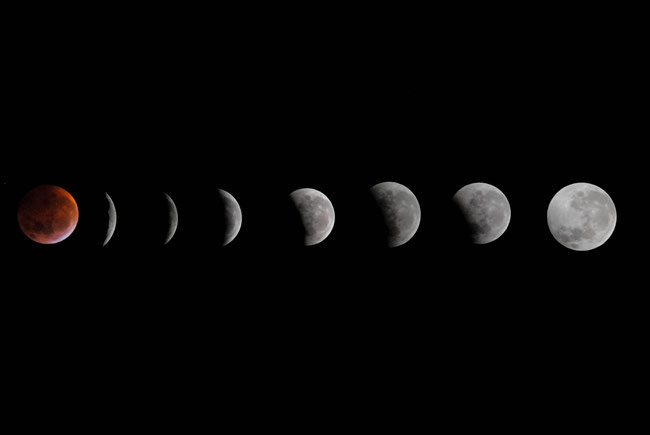 This workshop is to deepen your knowledge on magic moon energy.
The cycle of the moon is the one cycle we can consistently follow. The moon can pull us, just as it pulls at the tides. The moon energy can affect our mood and personality and connects us to our intuition and instincts. Our ancestors used it as a calendar for the year, and farming and gardening was always connected to the moon phases.
You will discover:
* Your own personal moon sign and what it personally means for you emotionally and intuitively.
*The phases of the moon and what it means.
*Find out about eclipses and what is the blue and red moon energy.
*What moon phase you were born under, how it affects you and which day of the month is your own personal power day.
*When your energy is high and low, so naturally knowing when to rest or take action.
*Where the new and full moon's for 2020 fall in your chart, thus guiding you what area in your life you need push forward with, or have an understanding that changes may occur. *When to set intentions and manifestations for all the areas of your life.
There will also be a new moon meditation and intention setting for the astrological year ahead. I will need to know your date, time and place of birth.
Teas, Coffees and snacks will be provided. Please bring:*A packed lunch if needed*A Journal (handouts will be given)
Investment for the workshop:
£40
£10 deposit required to book your space.
Non refundable after   due to admin costs. Limited availability. Message me to book your place or if you have any questions!
*For guidance and entertainment purposes only*
---
Venue: Serendipity, mind, body, soul 122 High street Honiton
Time 10.30 AM-2.30 PM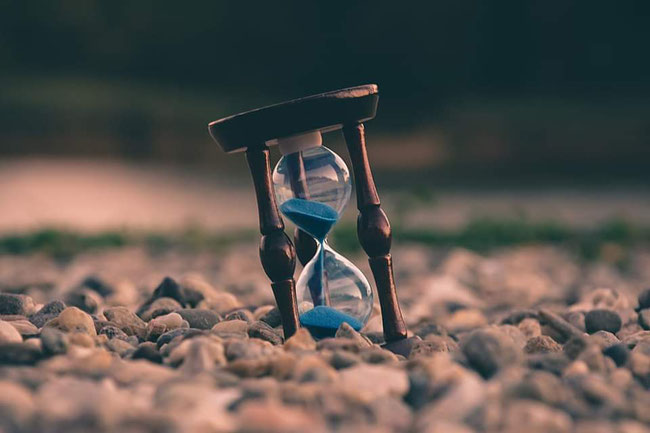 Have you ever wondered who you may of been in a past life? Do you have deja vu experiences when visiting new places, or meeting a stranger? Do you feel like you are repeating a pattern in your life? If yes, then this workshop is a great intro into exploring past lives.
In this workshops we will
*Explore places we may have been before.
*Connect with our ancestors.*Explore Oracle cards.
*Discover which Crystal's can connect us to past lives
*Use astrology to tell us where we have been before and what we need to learn in this life. *Experience a guided past life regression with accredited hypnotherapist Laura Culley.
Investment for the workshop £40
£10 deposit required to secure your place.
limited availability.
Teas, coffee and snacks provided (gluten free) please bring a packed lunch if needed. please message us for any questions and bookings.
*For guidance and entertainment purposes *
Workshops
Astrology workshop 01/02/2020
Moon Magic workshop 23/02/2020
Past life workshop 15/03/2020
---
Date: TBC
Time: 4pm Friday until 10am Sunday
Venue: Halsbeer Farm Cottages 
Teresa and Elle Invite you to join us on our first Soul Nurture Retreat in a private group of cottages nestled in the stunning blackdown hills, with their own private heated swimming pool. We will spend our Weekend immersed in nature, and taking part in 8 workshops, indulging in working with nature and energy. Workshops to Include moonlit fire Journey, Mindfulness walks, Sound baths, Exploring Energy, Manifestation, oracle card reading, Mandala making, Gut health.
Included in the retreat will be 3 evening meals, 2 lunches and 3 breakfasts, which will all be locally sourced where it can and seasonal, refreshments will also be provided throughout the retreat. All food will be vegetarian and gluten free, we can cater for all other allergies and requirements if discussed at time of booking.
There are only a maximum of 12 places available,
6 single occupancy double rooms with En suite £395 each for the weekend. 
3 Twin rooms so 6 spaces with En suite £345 each person for the weekend.
Each cottage will house a maximum of 4 people.
Elle is the proprietor of Wellbeing hub Serendipity, mind body soul Honiton, Is incredibly passionate about nature and spends all her spare time walking and immersing in the gorgeous east Devon countryside. She is a Homeopath, Reiki master, Meditation coach, gut health advisor and Sound bath practitioner. Elle has been working with Energy for over 20 years.
Teresa is the creator of Intuitsoul, she is an Intuitive astrologer, medium, tarot card reader, natural mindfulness guide, Reiki master and Trainee Shamanic practitioner. Teresa's love of nature has inspired so many, especially with her woodland fire journeys. Teresa is so inspired by nature she has recently trained as a natural mindfulness guide to be able to share this love with many others. She has been working with energy for over 12 years.
To find out more about this fabulous venue check out: